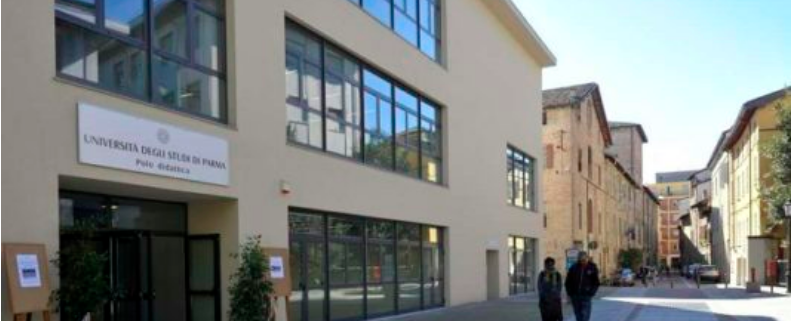 Come sarà l'Università nel dopo pandemia? Quali le tecnologie per l'apprendimento e la comunicazione più adatte? Quali saranno i possibili cambiamenti in una società post-covid per il mondo accademico e per i campus di tutto il mondo?
Se ne è parlato il 21 ottobre nel convegno internazionale online Digital Technology and the Post-Pandemic University, promosso dalla Society for Research into Higher Education's Digital University Network.
Nel corso dell'evento è stato presentato un progetto di inclusione digitale di comunità realizzato nel quartiere Pablo della città di Parma.
https://www.emiliaromagnanews24.it/21-ottobre-convegno-internazionale-on-line-sul-post-pandemia-con-universita-e-comune-di-parma-161063.html

https://digitalinclusion.eu/wp-content/uploads/2020/10/UNIPR.png
387
791
Francesca Di Concetto
http://digitalinclusion.eu/wp-content/uploads/2020/03/Medici-Community-LOGO-300x169.png
Francesca Di Concetto
2020-10-23 11:28:59
2020-10-27 14:14:30
Inclusione sociale e simulazione digitale: i cambiamenti nell'apprendimento e nella comunicazione post-pandemia