About our Knowledge Community
Overview
By registering and becoming a Knowledge Community member, you will have the chance to:
Learn about initiatives showing evidence that they have made or can make a difference in the fight against digital exclusion in Europe by browsing our Digital Inclusion Atlas, a map and catalogue of Good Practices in Digital Inclusion, in Europe and beyond.
Share your Digital Inclusion initiatives with the members of the Community and get inspiration from other members' projects and initiatives in our Digital Inclusion Stories Space,  an incubation area for projects willing to become part of the MEDICI catalogue and map. In this space, you will also have the chance to rate how innovative, inspirational and useful the showcased cases are to you .
Engage in the events organised locally by our community and enjoy our webinar series on Digital Inclusion challenges, led by key experts and practitioners in the field.
Share knowledge and experience with your peers, and discuss about challenges, pitfalls and lessons learnt in the Community Forum.
Check and upload interesting news on Digital Inclusion (news, documents, videos and podcasts) in our What's new page.
Benefit from our learning opportunities.
To join the Knowledge community, register here.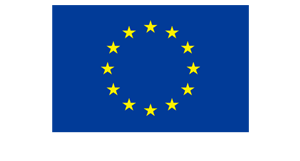 "This project is co-funded by the European Commission. The contents of this publication are the sole responsibility of the partnership and do not necessarily reflect the opinion of the European Union."