About our Digital Inclusion Map & Catalogue
Overview
The Digital Inclusion Map & Catalogue represent the 'state of the art' in Digital Inclusion 'good practices': projects and interventions for the Digital Inclusion of vulnerable groups in the EU Member States and the UK.
The kinds of good practices included in the Catalogue have been running long enough and have some evidence to suggest that they have made or will make a difference to the digital exclusion of the following vulnerable groups:
People with disabilities
Elderly people
Marginalised young people and children (based on socio –economic status)
Unemployed or those facing social problems
Migrants
The Good practices that you can find in our Catalogue provide you with knowledge about what works, for whom and in what circumstances and with learning you can transfer and apply in your own context. The Map enables you to see gaps in the provision of initiatives to tackle the digital exclusion of vulnerable and disadvantaged groups.
You can use our Catalogue and Map as tools for capacity building, delivering experience you can learn from to improve the services you are offering in the field of digital inclusion.
Click here to browse the Digital Inclusion Map and Catalogue!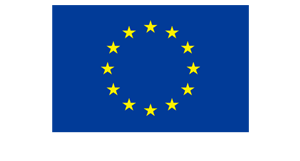 "This project is co-funded by the European Commission. The contents of this publication are the sole responsibility of the partnership and do not necessarily reflect the opinion of the European Union."