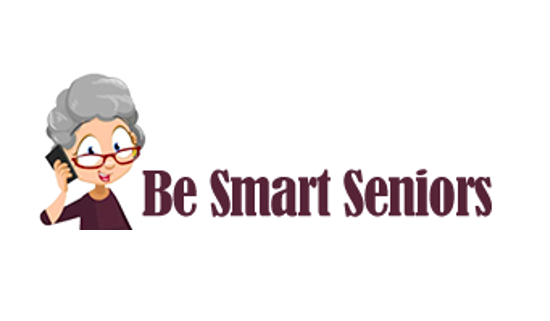 This story is now part of the MEDICI Catalogue
Abstract
The Be Smart Seniors project is an Erasmus+ project coordinated by the Corvus Ltd. from Hungary. The participating organizations of the project are: Anthropogogik Brändle (Liechtenstein), Maribor Adult Education Centre (Slovenia), KarrierSuli Foundation (Hungary), Pensioners' Association (Pécs, Hungary), Prompt Ltd (Hungary), Turku University of Applied Sciences (Finland)
The concept of the project is that modern ICT devices and online services can help older adults to stay in touch with friends and relatives, can provide health preserving services, can give platforms to share memories, hobbies, and knowledge. These services also can help to manage every day life issues, so these people can preserve their personal independence longer.
With our project, we want to help elderly people to use these ICT services. To reach this goal first we elaborated an intergeneration study concept. In the frame of this we prepared a video guide for younger relatives of seniors about how to teach the basics of ICT gadgets.
This intergeneration study module will give the foundations for further learning of senior persons.
We also developed a special web platform after an international survey and needs analysis to host the teaching materials and to serve as a community building and knowledge sharing platform. By the development of this platform, the ergonomic and pedagogic needs of the target group are taken account.
The third result of the project is a video-based learning repository covering common IT related issues that occur in the life of senior person (online shopping, communication, searching) to help them to learn how they can solve every-day tasks with the help of ICT devices.
Finally, we prepared a guide for seniors how they can leave their digital footprint on the Internet in the form of a simple blog or website to share memories, hobbies etc.
Target Group
Elderly people
Country
Liechtenstein, Slovenia, Hungary, Finland
Website
www.smartseniors.eu
Stakeholders involved
Older adults and their relatives
Further Information
https://www.bessproject.eu/en
Useful

4

Inspirational

4

Innovative

4
https://digitalinclusion.eu/wp-content/uploads/2020/12/Schermata-2020-12-11-alle-12.28.14.png
343
550
Gabor Simon
http://digitalinclusion.eu/wp-content/uploads/2020/03/Medici-Community-LOGO-300x169.png
Gabor Simon
2020-12-11 12:29:06
2021-01-25 17:44:06
Be Smart Seniors