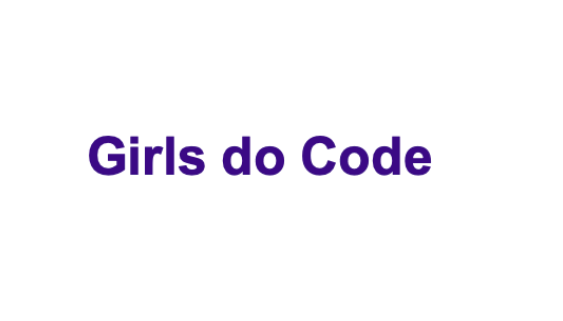 Gender should not have an influence on choosing your professions, nor should professions be conditioned by gender. This is why we have sought to promote STEM field-oriented career paths among young girls, especially coding.
Abstract
With the project GirlsDoCode, we aim to increase girls\' interest in technology and other STEM professions, raise the level of digital literacy among young girls, reduce gender gaps in jobs in the ICT sector and disprove prejudices about women in the STEM field. We provided 112 girls between the ages of 8 and 11 an opportunity to learn the basic concepts of programming and problem-solving methods, implement and develop at least 20 own projects and games, learn the safe use of the Internet, and develop innovation, creativity and teamwork.
In order to achieve the aims we have set out above – raising digital literacy among young girls, overcoming gender stereotypes and the genderization of professions as well the STEM field, Simbioza and Digital School partnered to implement a practical course which would be tailored to young girls, overcoming barriers they might face if they tried to enter the world of STEM on their own. With the help of MIE, (Microsoft Innovation Educator) certified educators, who ran girls-specific programs in modern computer classrooms, we were able to offer practical ICT education to 112 young girls. Courses took place from October 2019 to March 2020.
Target group
Marginalised young people and children
Country
Slovenia
Website
Stakeholders involved
Simbioza, Digital School, Celtra, Institute 404, Nomago, Slovenian Association of Friends of Youth
Further information
Useful

3

Inspirational

2

Innovative

3
https://digitalinclusion.eu/wp-content/uploads/2020/07/Schermata-2020-07-16-alle-15.53.47.png
525
563
Stefania Aceto
http://digitalinclusion.eu/wp-content/uploads/2020/03/Medici-Community-LOGO-300x169.png
Stefania Aceto
2020-07-16 11:48:32
2020-07-22 11:39:34
GirlsDoCode