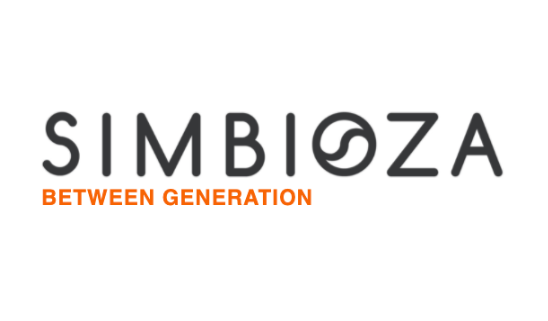 Digital up-skilling through intergenerational learning
Abstract
The mission of the Simbioza Inter-generational Centre is to promote intergenerational cooperation and coexistence between generations. Networking, information, education, transfer of knowledge and experience. Active participation of all, the involvement of young and old – for all who want to actively spend their free time and get involved in one of the activities offered. A space for the exchange of experiences of the older generation with the knowledge and energy of the younger generation. Within the MGC, a monthly program of daily activities is created – computer, creative, recreational-movement, for memory training and learning foreign languages, film and music evenings, reading lessons, board games, financial literacy and other events led by employees together with users. in the center and volunteers. The space thus offers the opportunity to exchange experiences between generations and encourages active leisure.
It offers a place, available to all individuals with the purpose of encouraging active ageing and intergenerational transfer of knowledge and experience. It was not based only on computer workshops, but covered also other activities in the field of lifelong learning, solidarity and volunteering.
As part of the Intergenerational Centre, a monthly program of daily activities involving spending free time for all generations was formed. It was based on the needs and wishes of the target users. Our users were encouraged to co-create the content, so everybody had a chance to suggest an activity, which he or she considered to be interesting for the other users of the Centre as well. We also conducted an evaluation, which helped us plan future activities.
Through the sponsorship of Triglav insurance company we managed to obtain 240m2 of working space, which we divided into three parts: computer classrooms (big and small), open office for the team and intergenerational centre for various workshops.
Target group
Elderly people
Country
Slovenia
Website
Stakeholders involved
Simbioza Genesis, Triglav, participants
Further information
UN Secretary visit to Symbioza
Useful

2

Inspirational

2

Innovative

2
https://digitalinclusion.eu/wp-content/uploads/2020/07/Schermata-2020-07-16-alle-14.24.50.png
517
548
Stefania Aceto
http://digitalinclusion.eu/wp-content/uploads/2020/03/Medici-Community-LOGO-300x169.png
Stefania Aceto
2020-07-30 09:46:00
2020-07-31 11:28:12
Simbioza Intergenerational Learning